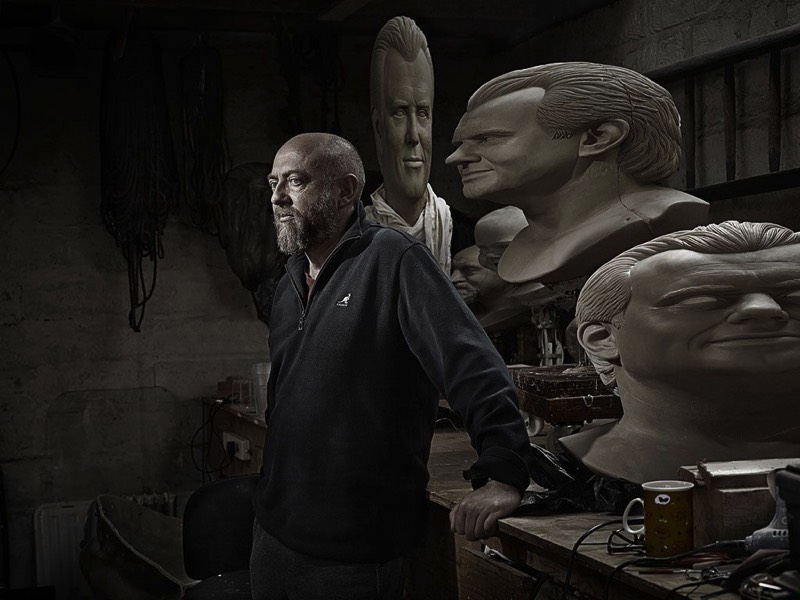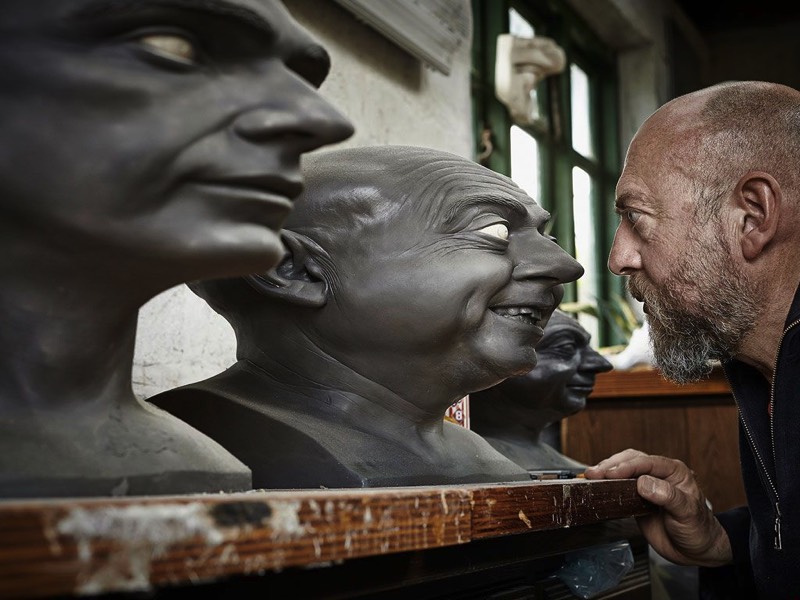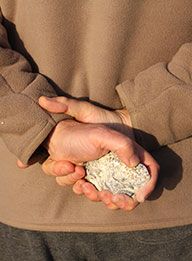 John Humphreys was born in Salford and studied at Rochdale Art College, Gloucestershire College of Art and Design and the Royal Academy Schools.

His sculpture is both surreal and super-real, challenging conventional perceptions of space and hinting at a fourth dimension. His concern with distorted dimensions presents a unique exploration of portrait sculpture.

Fusing fine art with his experience in special effects in the film industry, he creates sculpture that confuses – forcing the viewer to resolve the hypnotic imagery before them.

John Humphreys created the Alien for the black and white film 'Alien Autopsy', that launched worldwide controversy about the UFO crash at Roswell, New Mexico. His work in film and television includes Alexander, Charlie and the Chocolate Factory, Dr Who, Max Headroom and Rob Roy.


Humphreys work is collected and exhibited internationally.